If you're on the hunt for that perfect venue to exchange your vows, let me introduce you to the enchanting Mandalay House in Petwood. Nestled between the picturesque Adelaide Hills and the tranquil Riverland near Murray Bridge, this venue is more than just a place; it's an experience, one that leaves an indelible mark on your heart. So, let's dive in and discover what makes Mandalay House an exquisite choice for your big day!
A Historical Gem
The Mandalay House isn't just a venue; it's a testament to timeless elegance. While detailed records of its construction and early days remain somewhat elusive, it was certainly built during a time when craftsmanship was paramount. Each brick laid, each beam placed, and each room designed, echoed the era's refined aesthetic. The house is said to have witnessed countless tales, from heartwarming family gatherings to grand soirees that once echoed with laughter and dance. It's this rich tapestry of history that adds a certain gravitas to any event held here, especially weddings.
Nature's Paradise
One of the most captivating aspects of Mandalay House is its location. Situated near the bustling Princes Highway, it manages to retain an air of seclusion, making it an oasis of calm. As you step onto the property, you're welcomed by rolling valley hills that seem to stretch endlessly, offering a serene backdrop to any event.
But, the pièce de résistance is undoubtedly the meticulously maintained garden. This garden is a labor of love of the owners, cultivated over years by passionate owners. And it shows. Meandering pathways lead you through a myriad of flora, each chosen not just for its aesthetic appeal, but for the story it tells. From vibrant blossoms that paint the landscape with a riot of colors during spring to age-old trees that stand tall, bearing witness to countless love stories, the garden is nature's canvas, and it's picture-perfect.
An Intimate Affair
While Mandalay House can undoubtedly cater to grand celebrations, its charm lies in its ability to make even the most expansive gatherings feel intimate. The venue seamlessly marries indoor luxury with outdoor grandeur. The historical house exudes an old-world charm, with spacious rooms adorned with timeless decor, ensuring you and your loved ones feel right at home.
The outdoor spaces, especially the garden, serve as nature's own ballroom. Whether it's an open-air reception under the stars, a sun-kissed daytime ceremony, or just a quiet moment stolen away amidst the blooms, the garden caters to all.
Mandalay House and Garden is a Photographer's Dream
The golden hour sun setting against the Adelaide Hills, the intertwined pathways leading to hidden corners, and the vintage charm of the house itself make for a spectacular visual treat. Whether you're looking for candid moments or posed perfection, Mandalay House offers a plethora of backdrops. As night falls, the gardens light up, creating a fairy-tale setting that's nothing short of magical.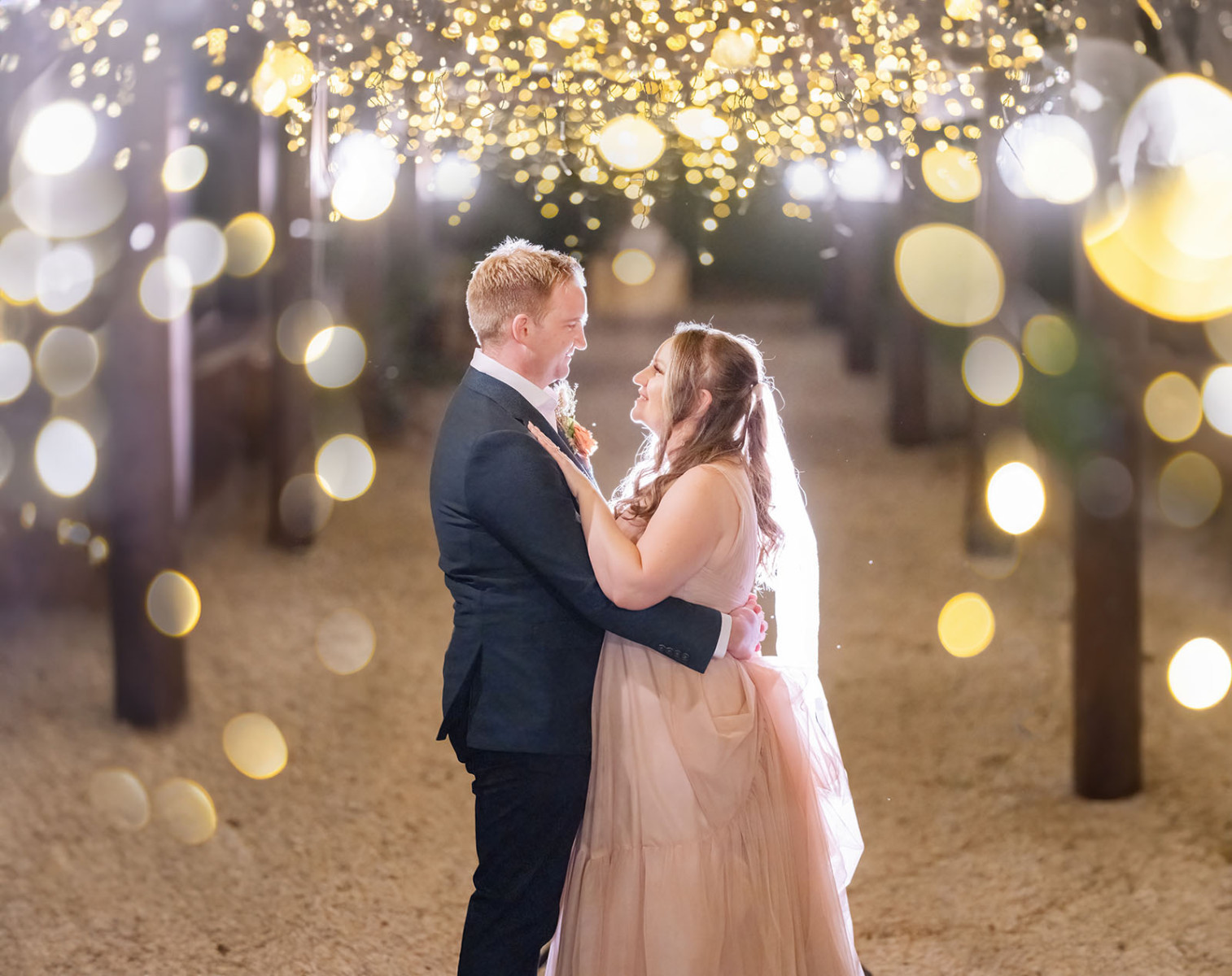 Seamless Celebrations
One of the understated advantages of Mandalay House is its logistical ease. Its location, halfway between Adelaide Hills and the start of Riverland in Murray Bridge, makes it accessible yet secluded. Furthermore, the house is equipped to handle both preparations and celebrations, ensuring that your special day unfolds smoothly.