The Enchanting Real Wedding at Partridge House: Emma & Steven's Fairytale Event
Partridge House in Glenelg: A venue that's pure magic! The name alone evokes imagery of a timeless estate, framed by the lush greenery of its expansive gardens. It's no wonder Emma and Steven selected this gem, located in the heart of Glenelg, Adelaide, for their special day. A venue that seamlessly marries historic charm with nature's elegance.
Imagine exchanging vows under a grand tree, adorned with hanging lanterns that twinkle as the evening sets in. This wasn't just any tree; it was the pièce de résistance of Emma and Steven's ceremony. It transformed their union into something straight out of a storybook.
Getting Ready At Partridge House
Before the main event, the magic begins in the stately rooms of the Partridge House. This is where Emma transformed into a vision of bridal beauty, her every detail meticulously curated, right down to the pristine white floral arrangements. As preparations ensued, the entire house resonated with a theme of love, each corner telling its own tale.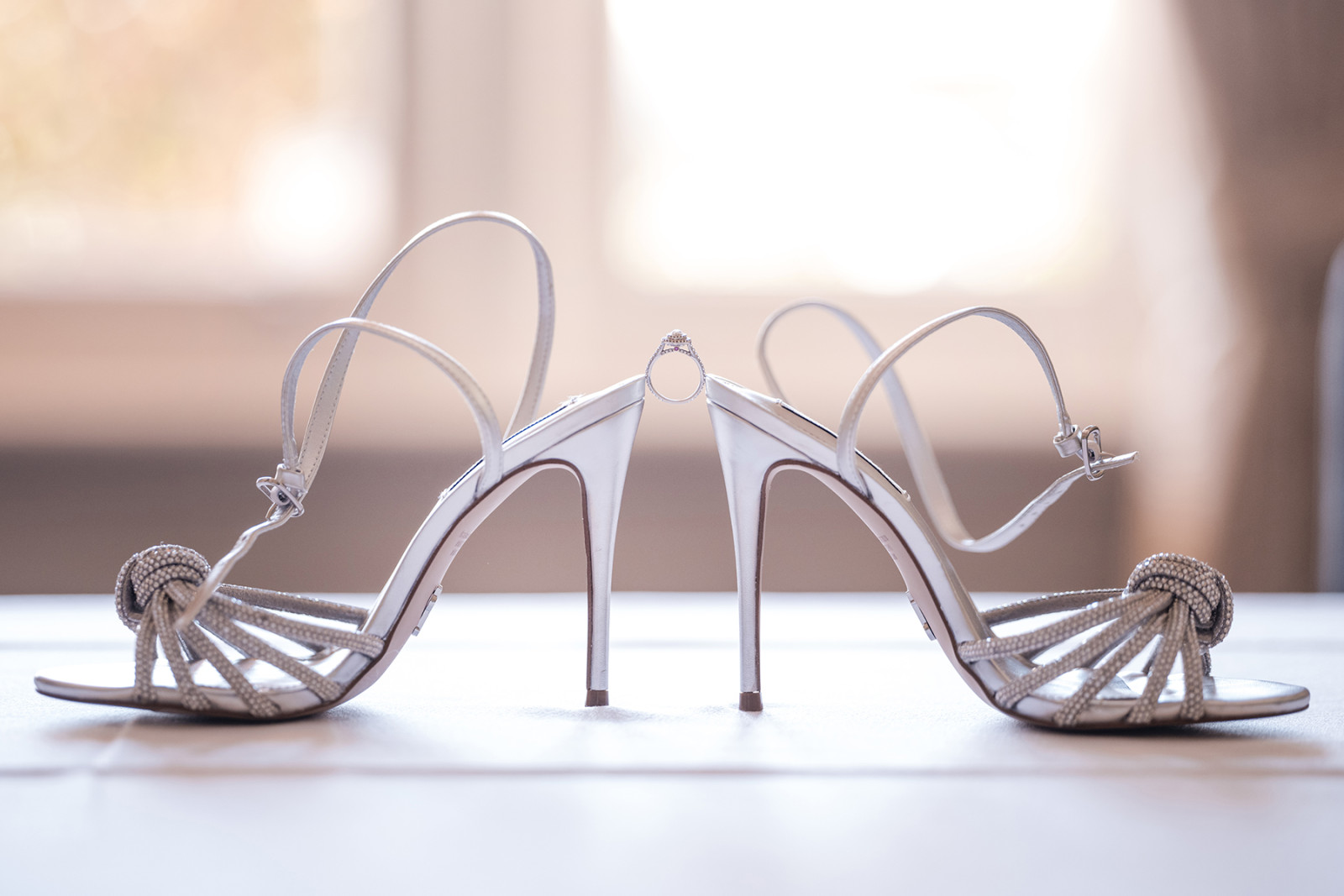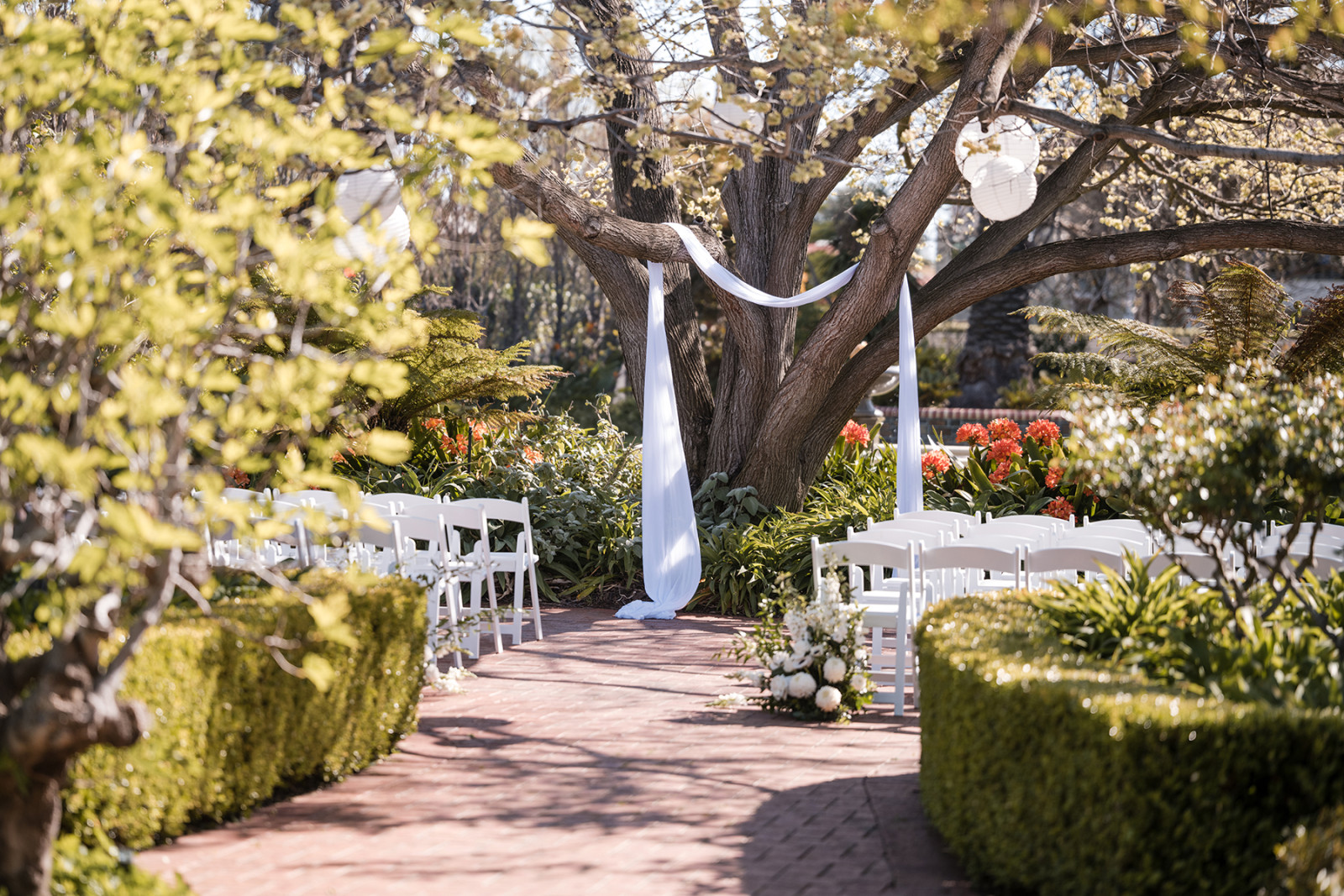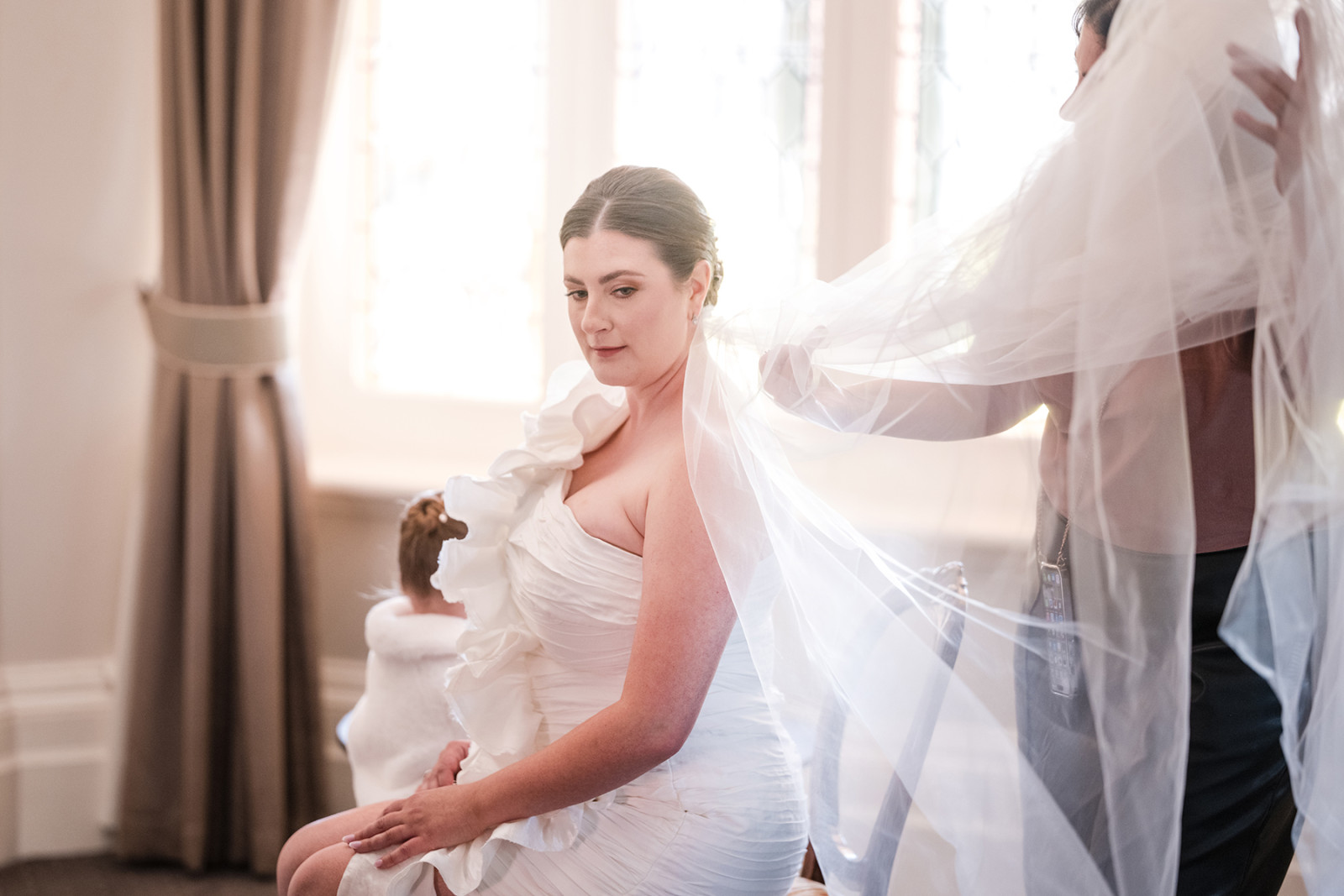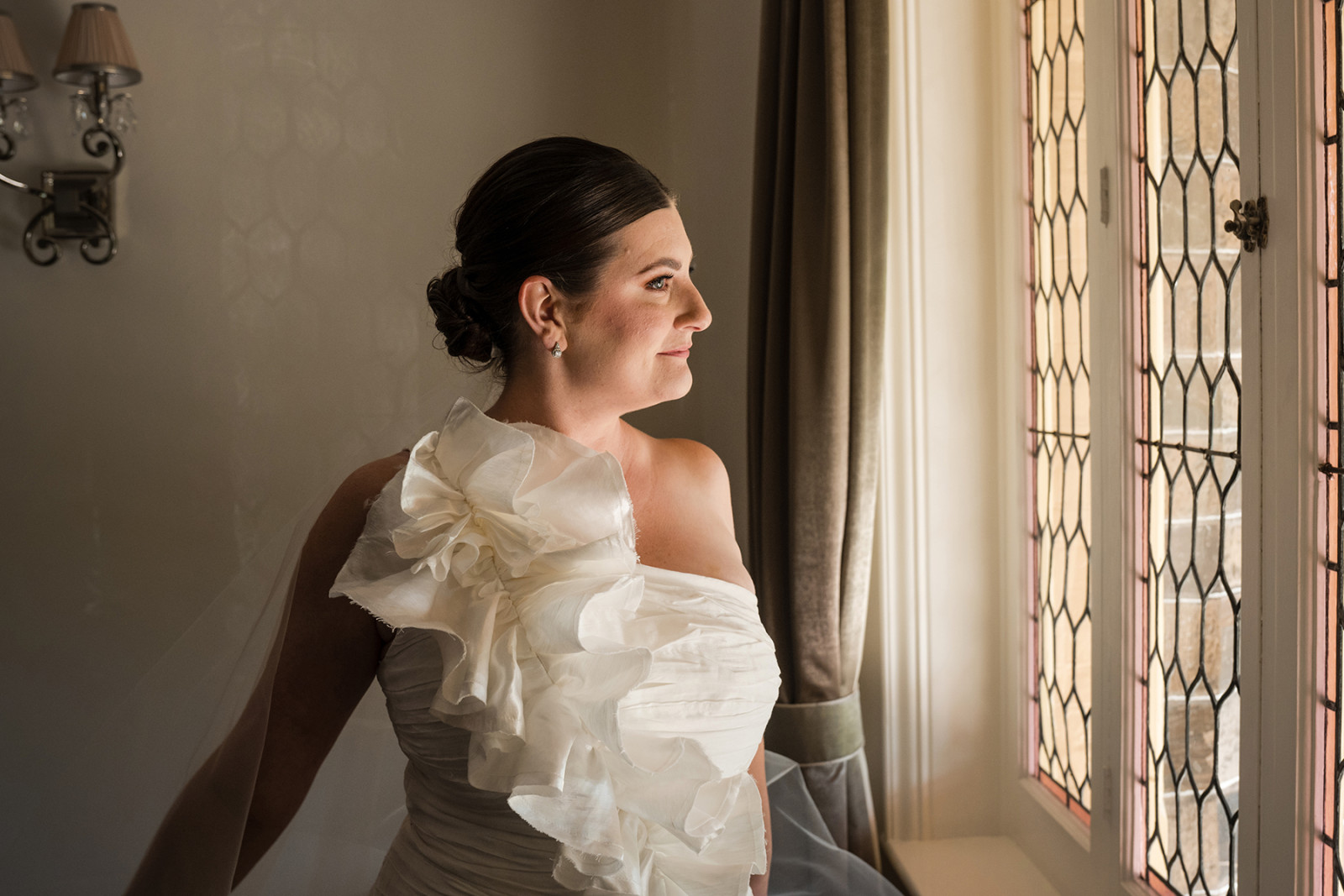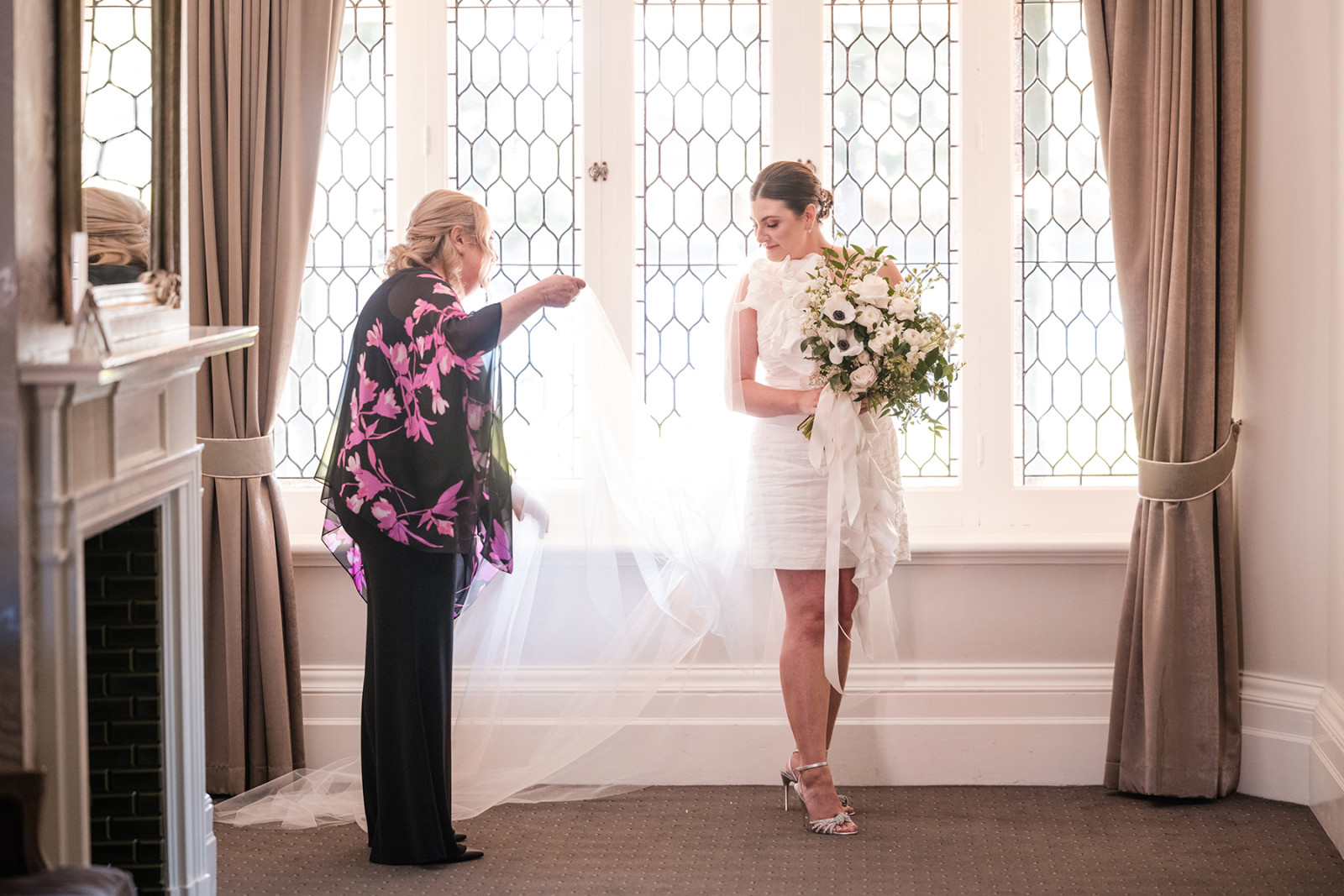 A Ceremony Under The Glenelg Sun
Emma and Steven's was a heartfelt celebration, made even more special with their daughter's petal-scattering act. Their vows, exchanged under the lantern-adorned tree, seemed to echo the depth of their love, witnessed by near and dear ones. Following the ceremony, guests mingled and memories were made on the verdant expanses of Partridge House's grounds.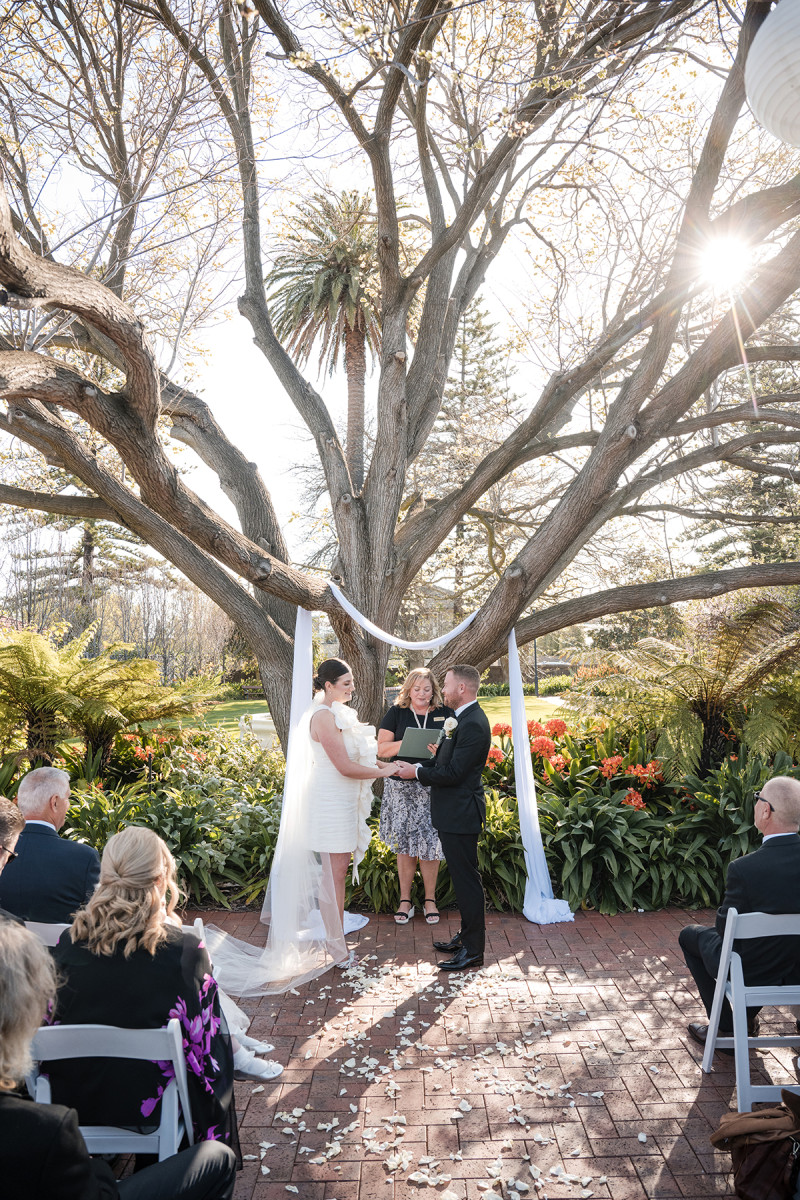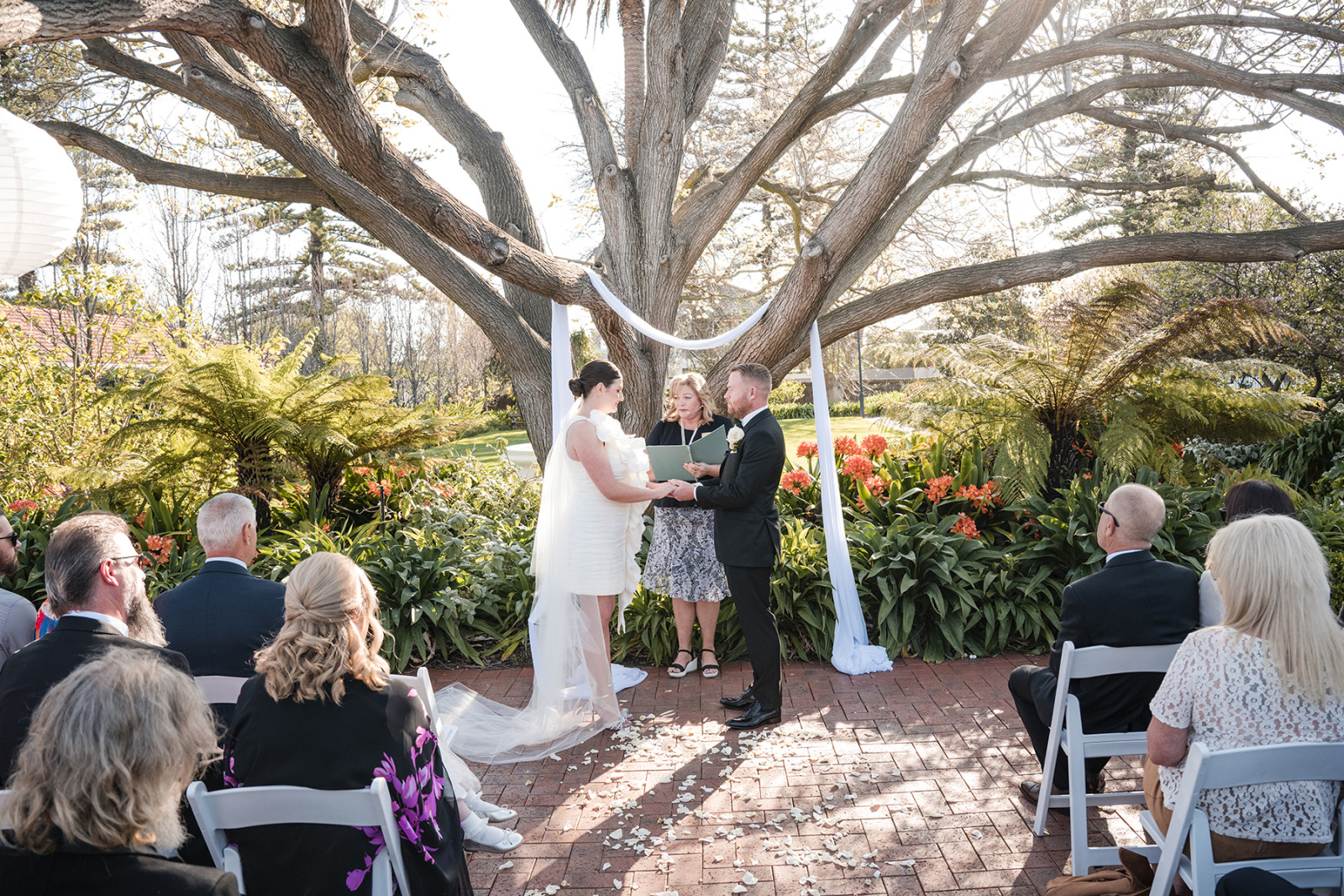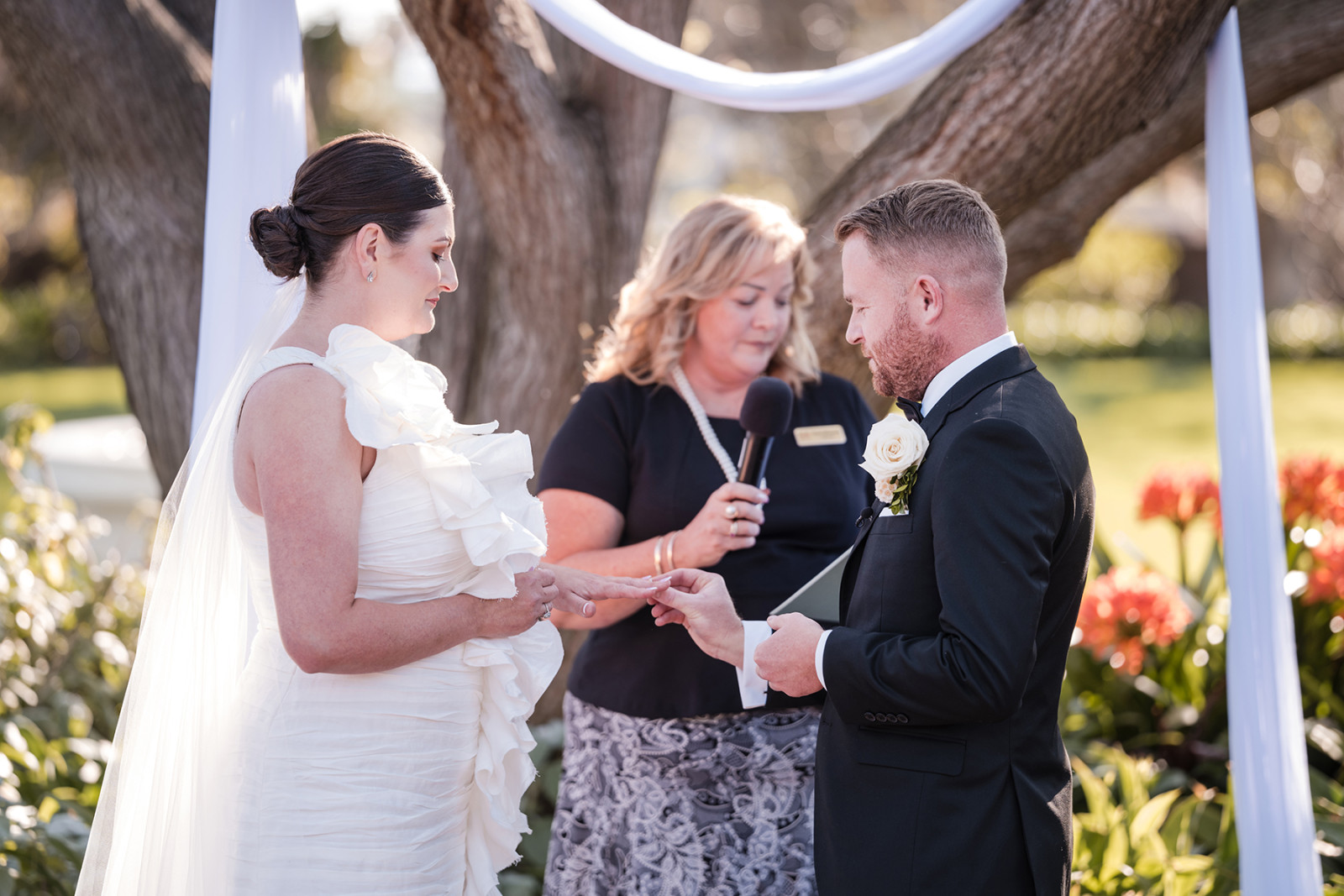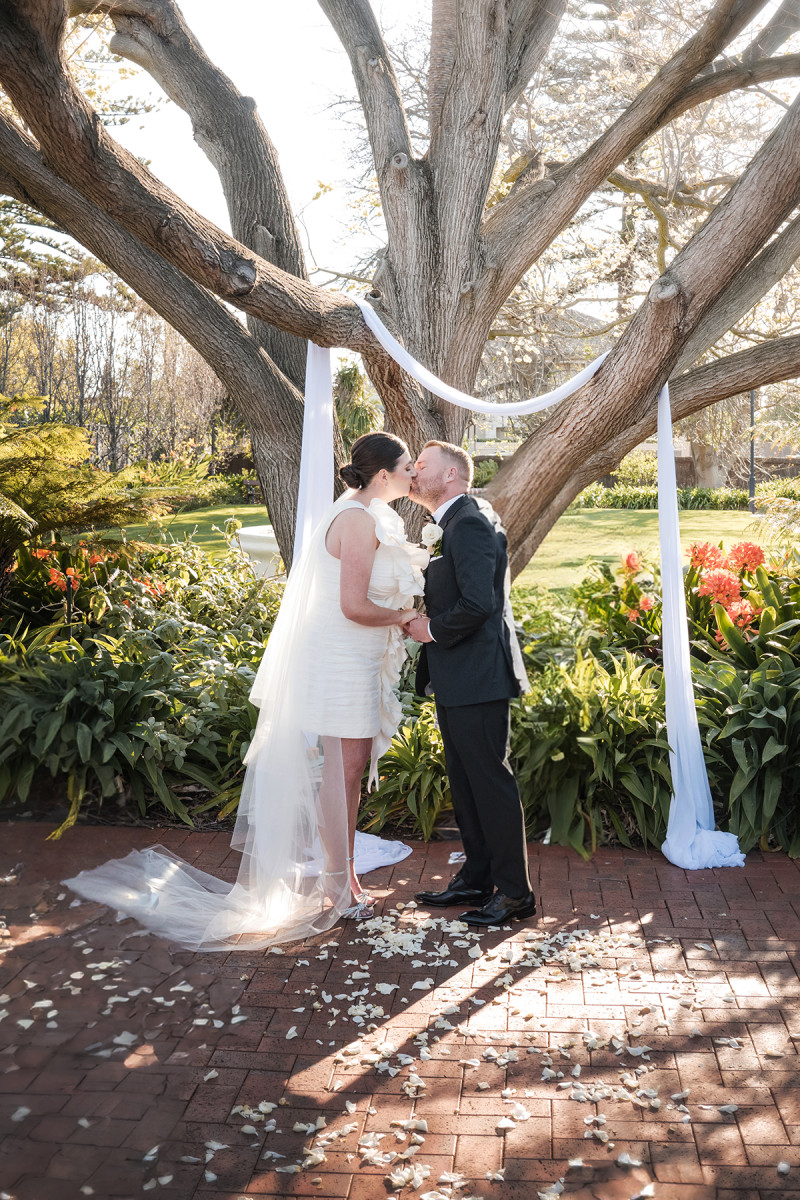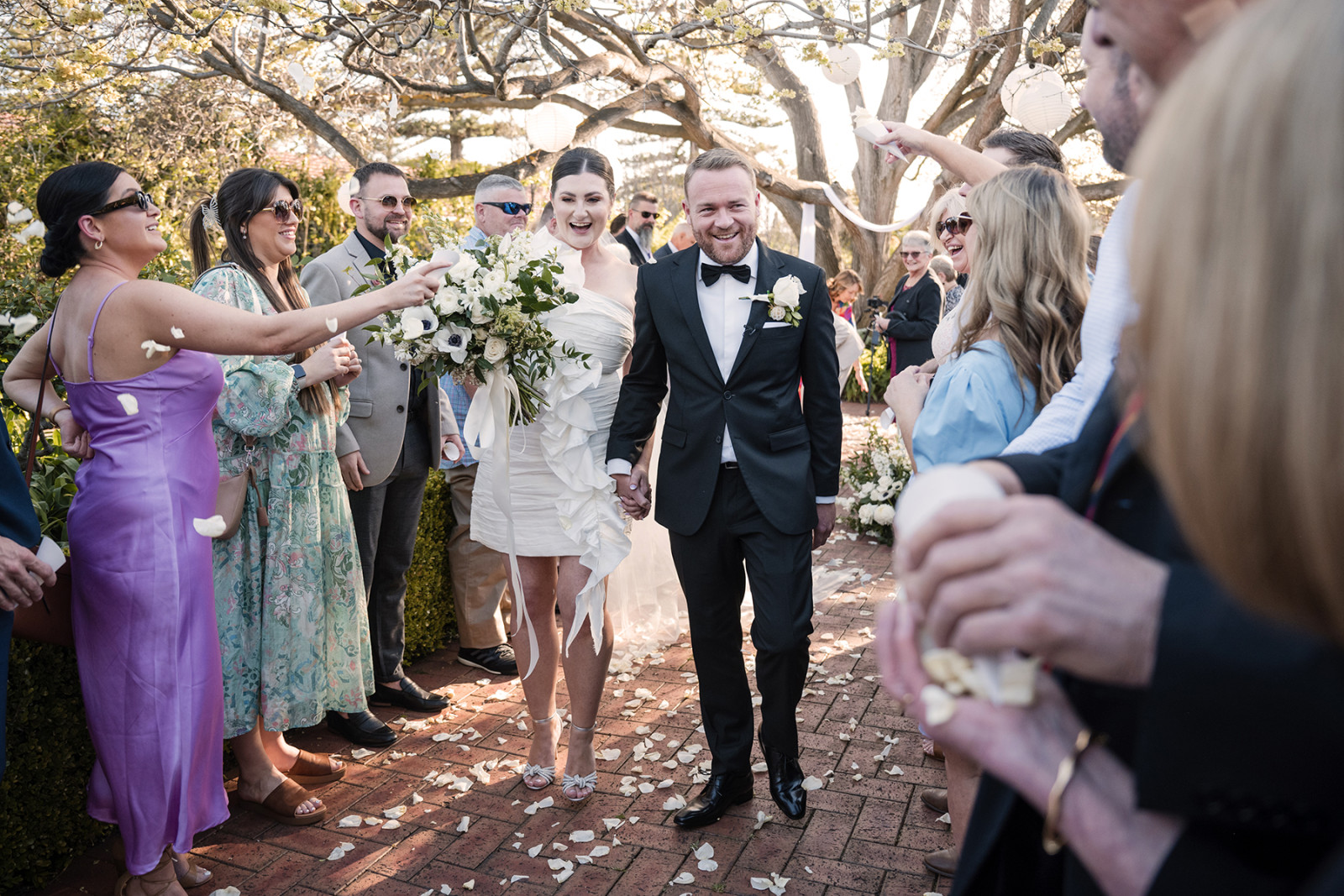 Golden Hour Glamour Shots
As the sun began its descent, painting the horizon in vibrant hues, Partridge House showcased its true beauty. The gardens, with their aged trees and pristine hedges, and the house, with its timeless appeal, served as ideal backdrops for the couple's photographs. Every corner of this Glenelg gem had a surprise in store, turning each photo into a visual masterpiece.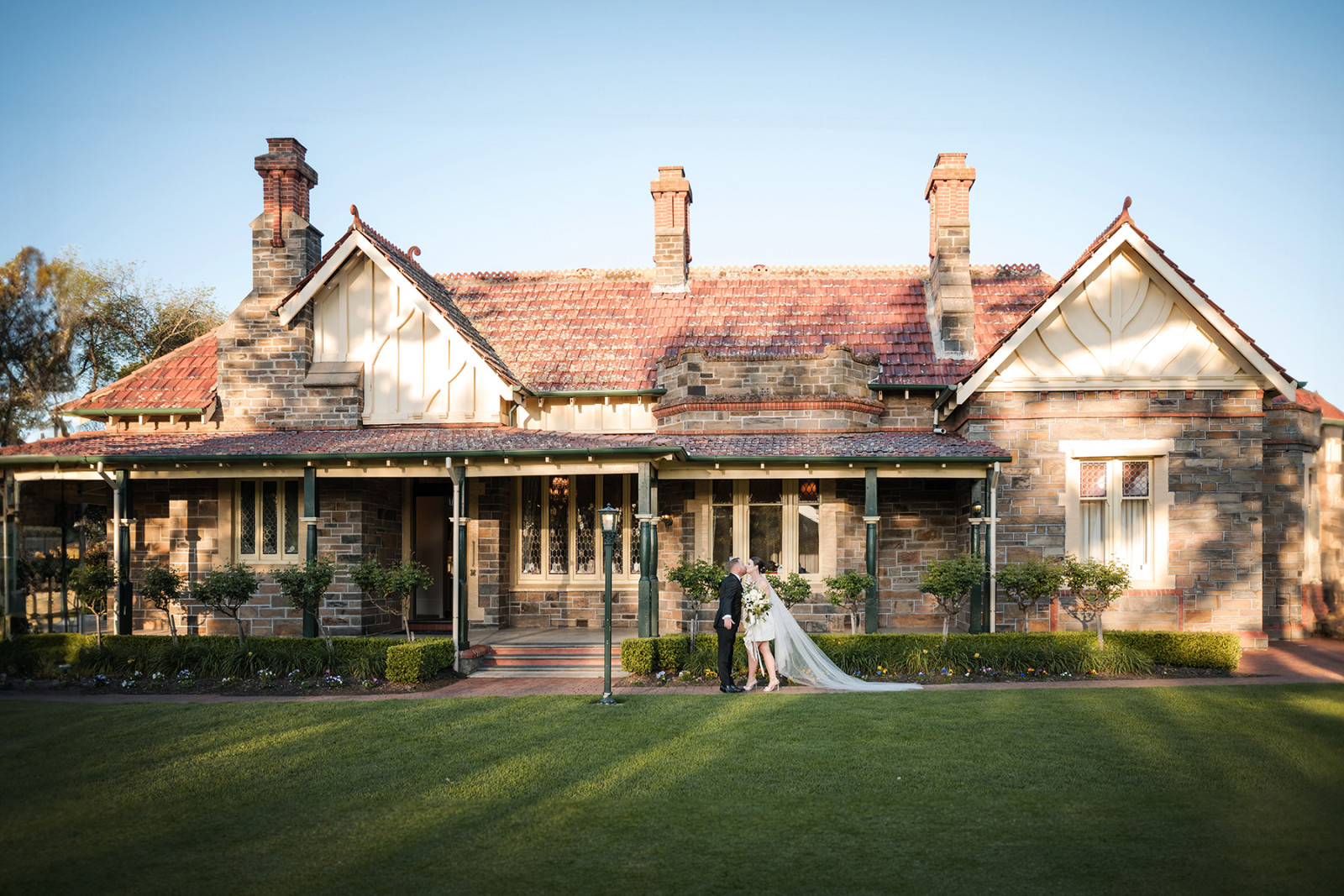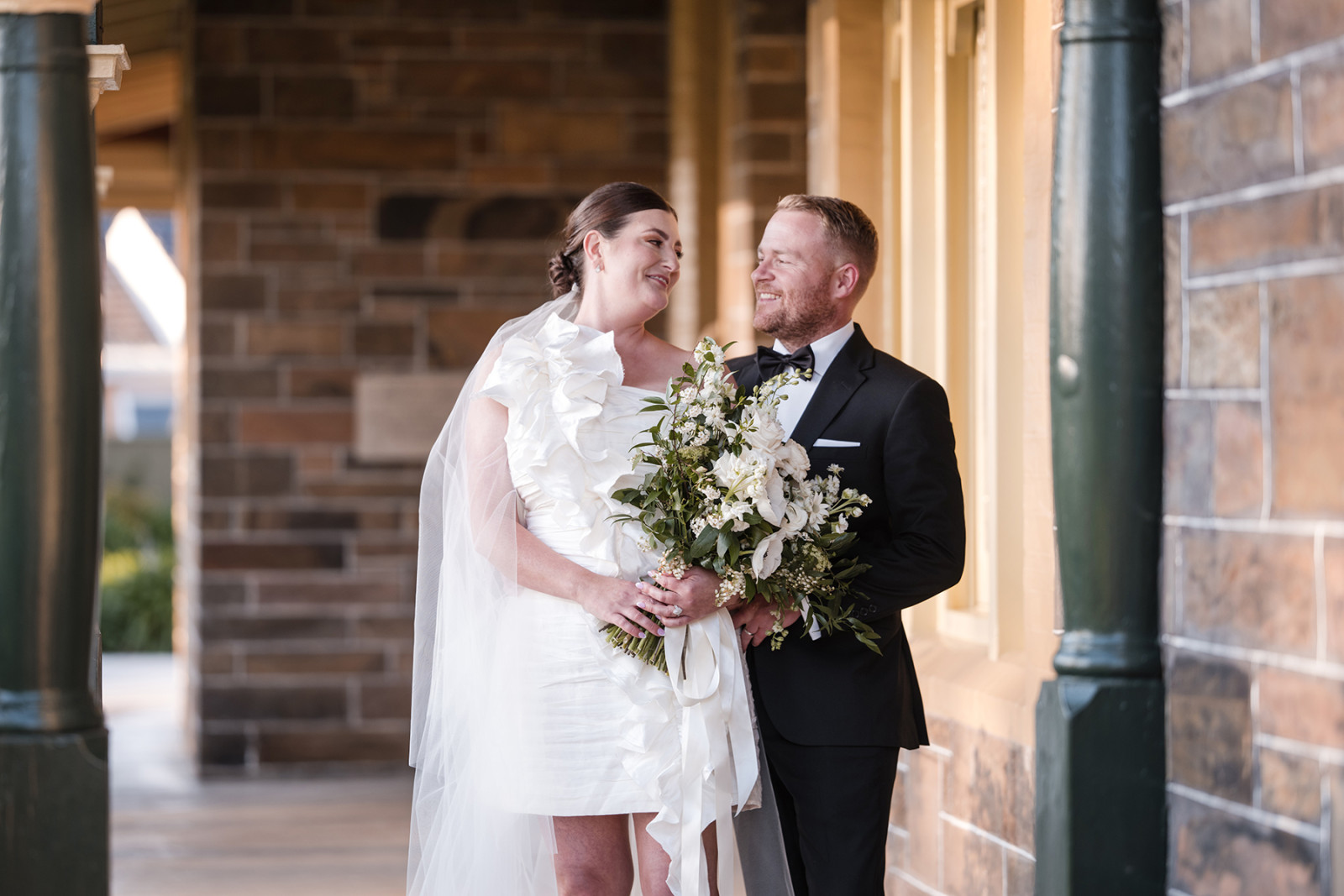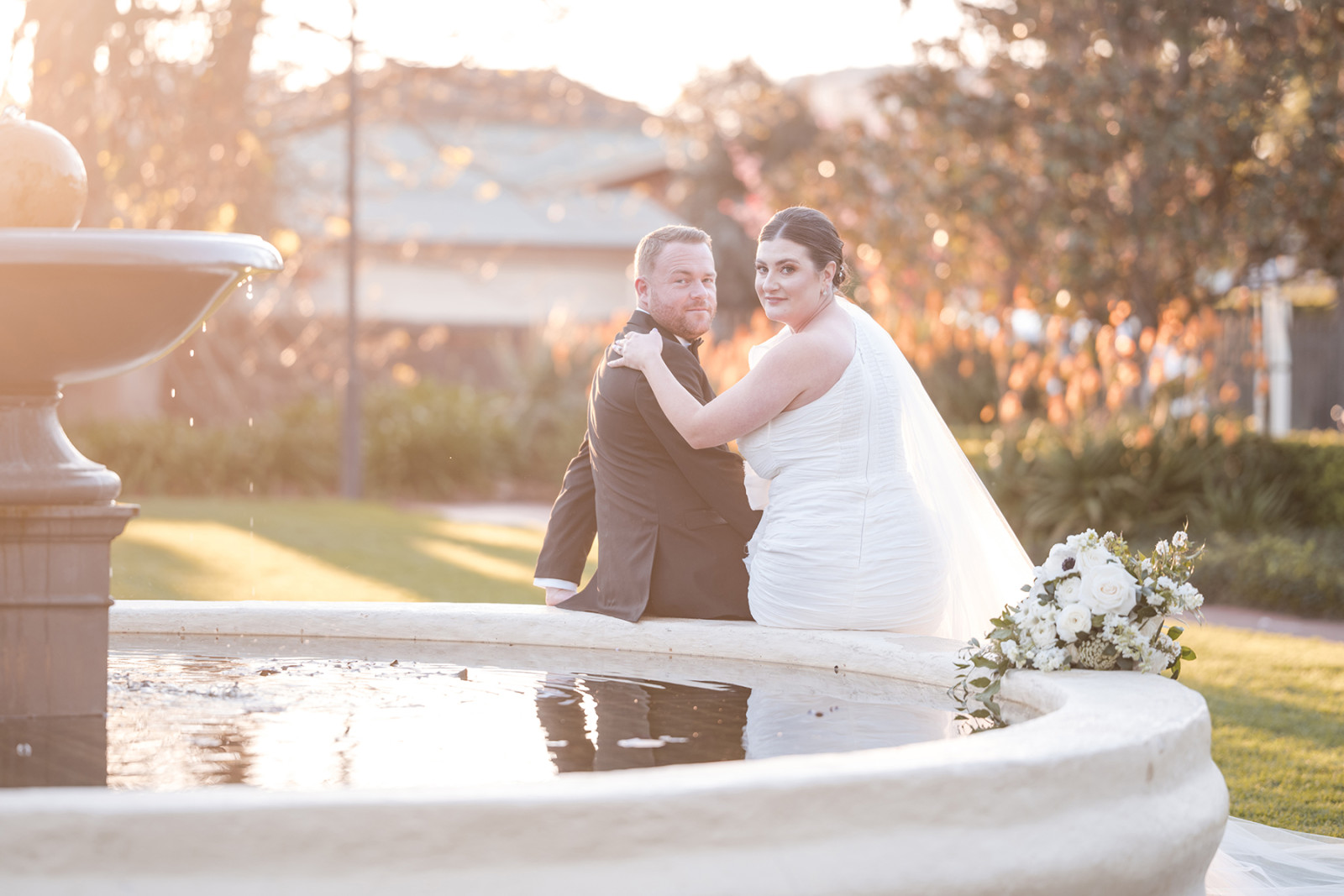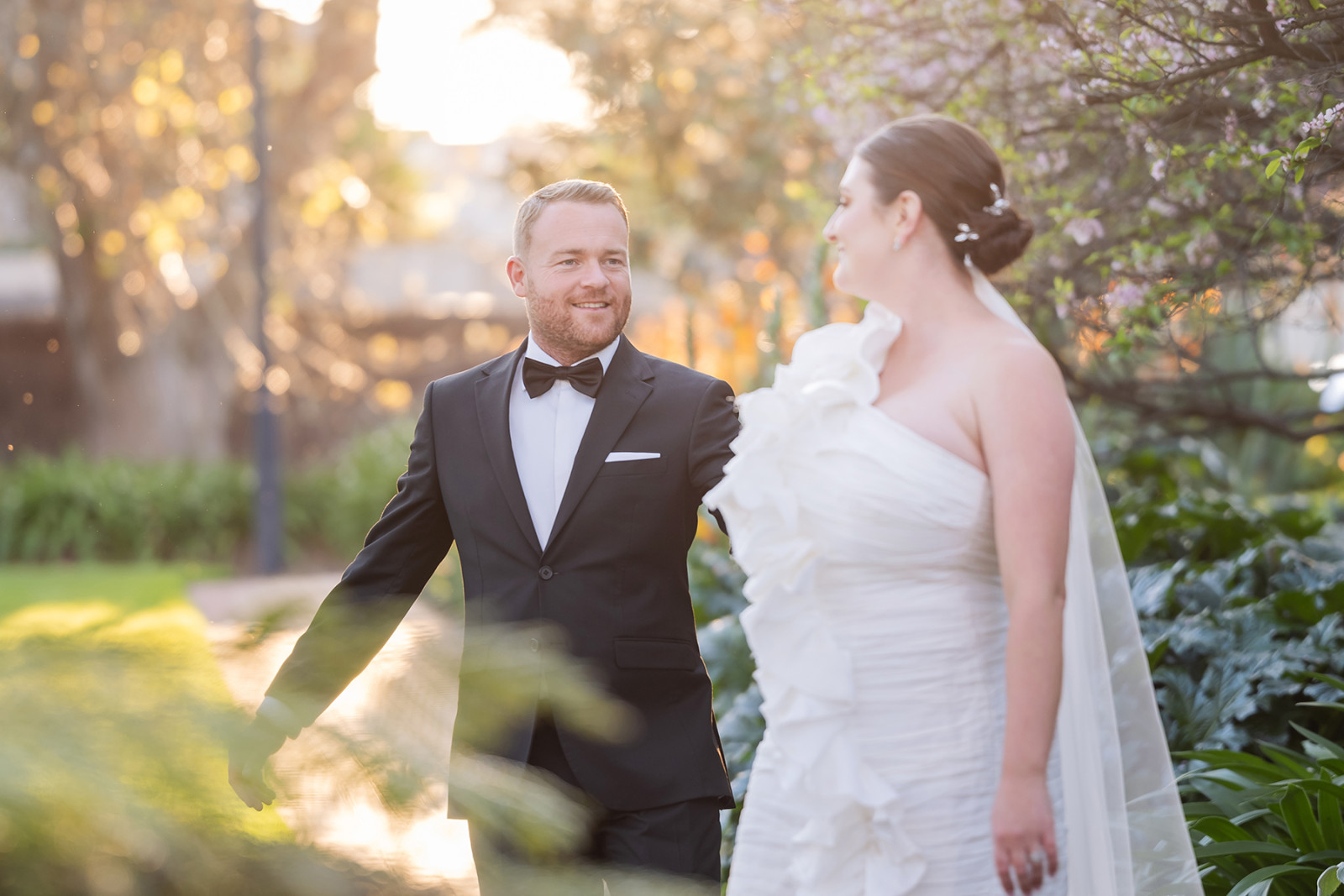 The Partridge House Reception Experience
Emma and Steven's reception, held within the cozy interiors of Partridge House, was all about relaxation and revelry. Aside from Steven's touching welcome speech, the night was a whirl of dance, music, and photobooth fun!
To couples considering a venue, Partridge House in Glenelg stands as a testament to the perfect wedding experience. To Emma and Steven, cheers to a life filled with love and endless joy!
Photographer – SvenStudios