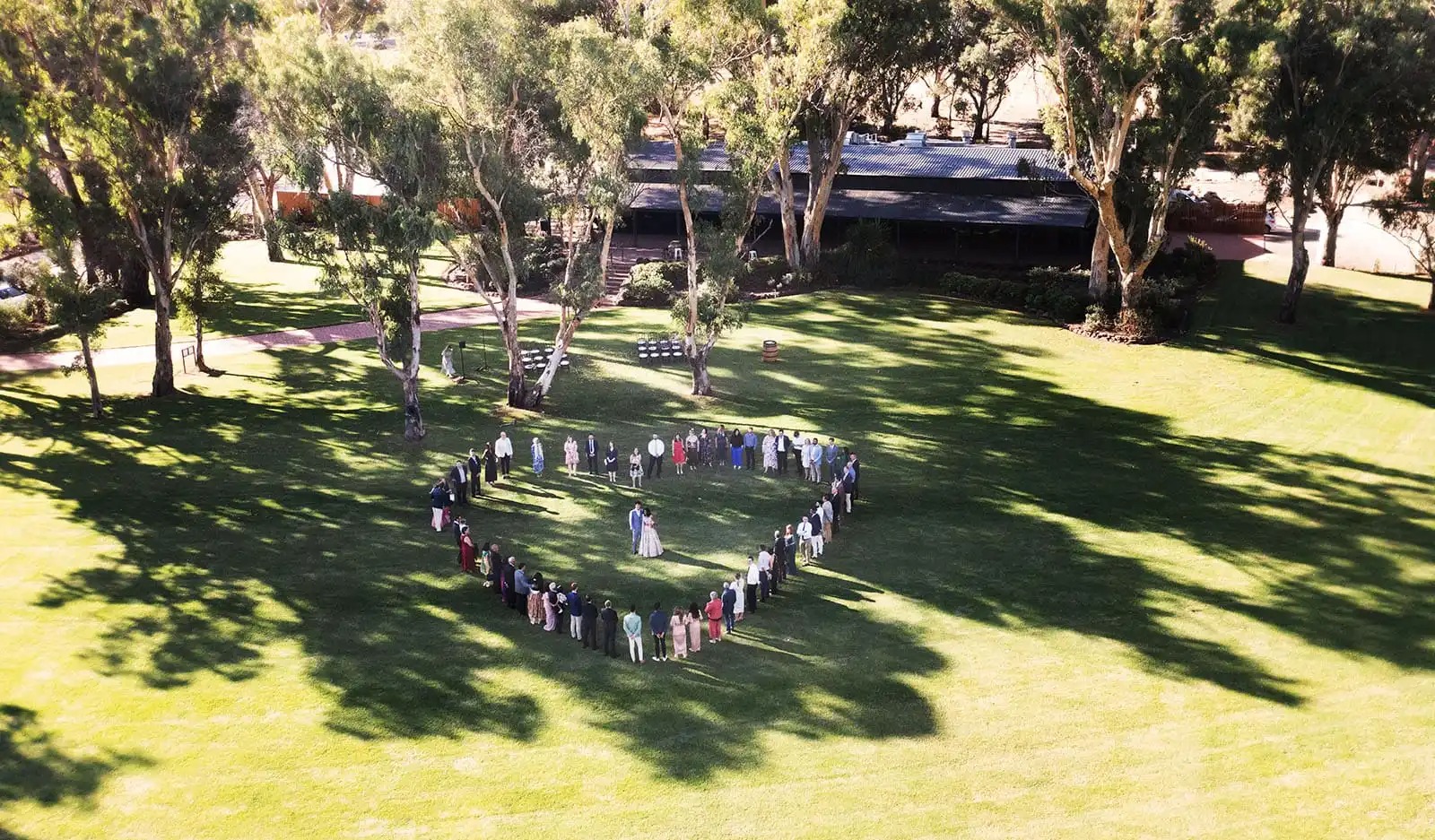 Welcome to Your Ultimate Guide to Finding the Perfect Wedding Venue in Adelaide and South Australia!
Congratulations on your upcoming wedding! As you embark on this beautiful journey together, we at AdelaideWeddingVenues.com are honored to be a part of your special day. Our website is designed with one goal in mind: to help you find the perfect wedding venue in Adelaide and surrounding regions, such as the Barossa Valley, McLaren Vale, and the greater Adelaide area.
Planning a wedding can be overwhelming, and finding the ideal venue is often one of the most important decisions you'll make. It sets the tone for your entire day and creates memories that will last a lifetime. But fret not! As an member of the wedding industry for over 16 years, we have curated a comprehensive list of wedding venues in Adelaide and South Australia, making it easy for you to find the perfect match for your dream wedding.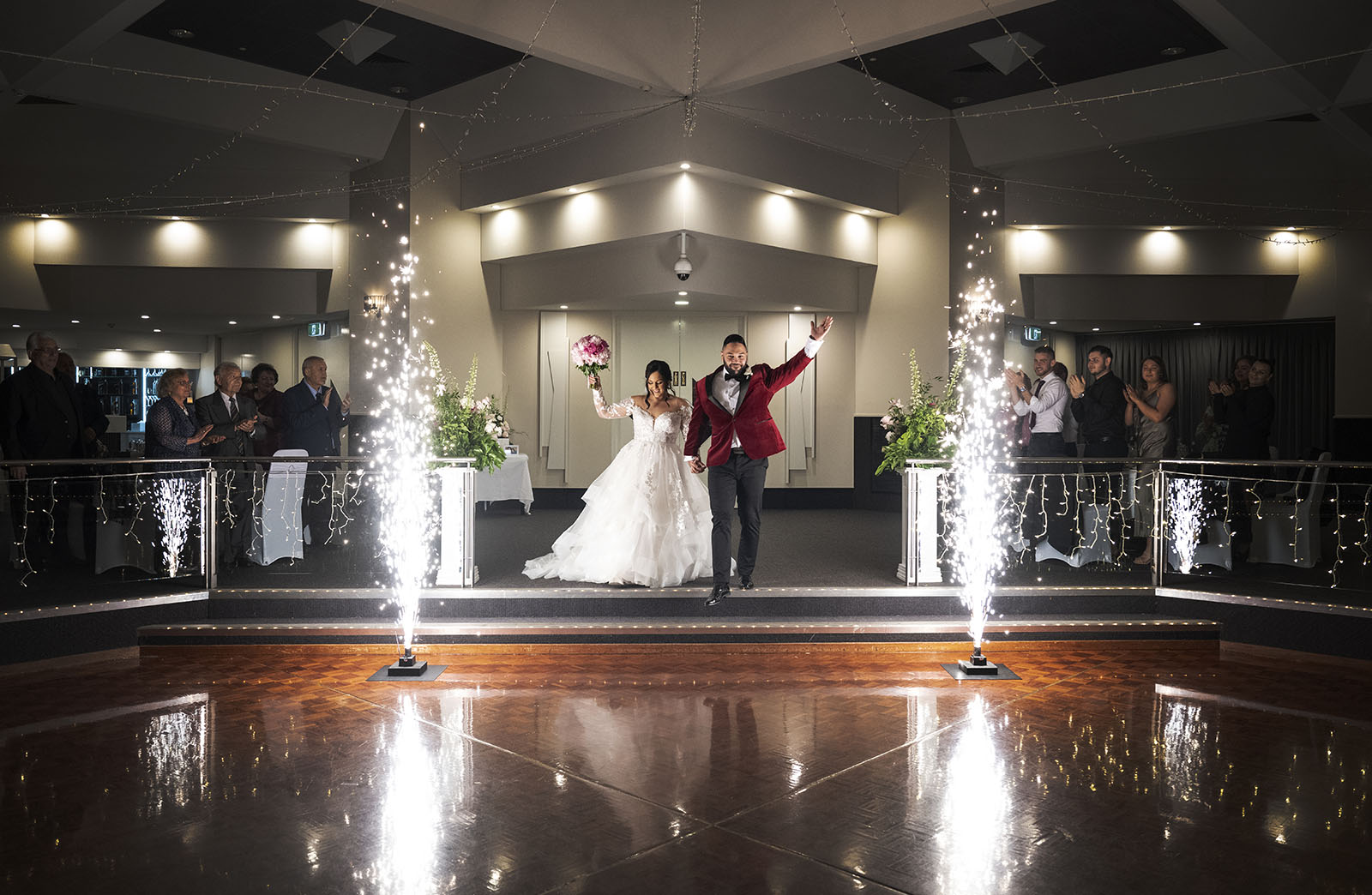 Why use AdelaideWeddingVenues.com?
One of the unique features of AdelaideWeddingVenues.com is our extensive collection of venues that cater specifically to bridal couples. Whether you're looking for a romantic winery, a charming garden, a historic mansion, or a sleek modern venue, we have something for everyone. Our website provides detailed information about each venue, including capacity, location, amenities, and package options, to help you make an informed decision.
We understand that every couple is unique, and your wedding should reflect your individual style and personality. That's why we have made it easy to search for venues based on your specific preferences, such as indoor or outdoor settings, rustic or contemporary styles, and various capacity options. You can also browse through stunning photos and read reviews from real couples to get a glimpse of what each venue has to offer.
At AdelaideWeddingVenues.com, our mission is to provide an unbiased and comprehensive resource for bridal couples searching for the perfect wedding venue in Adelaide and South Australia. Unlike other platforms, our goal is to curate the largest database of wedding venues in Adelaide without having venues pay to be listed. We believe that every venue deserves a fair and equal opportunity to be showcased, regardless of their advertising budget.
We are committed to maintaining the integrity and authenticity of our website by independently researching and hand-selecting each venue based on strict criteria, including location, facilities, reputation, and customer reviews. This allows us to provide you with a curated collection of wedding venues that meet our high standards, ensuring that you have access to the best options available in Adelaide and surrounding regions.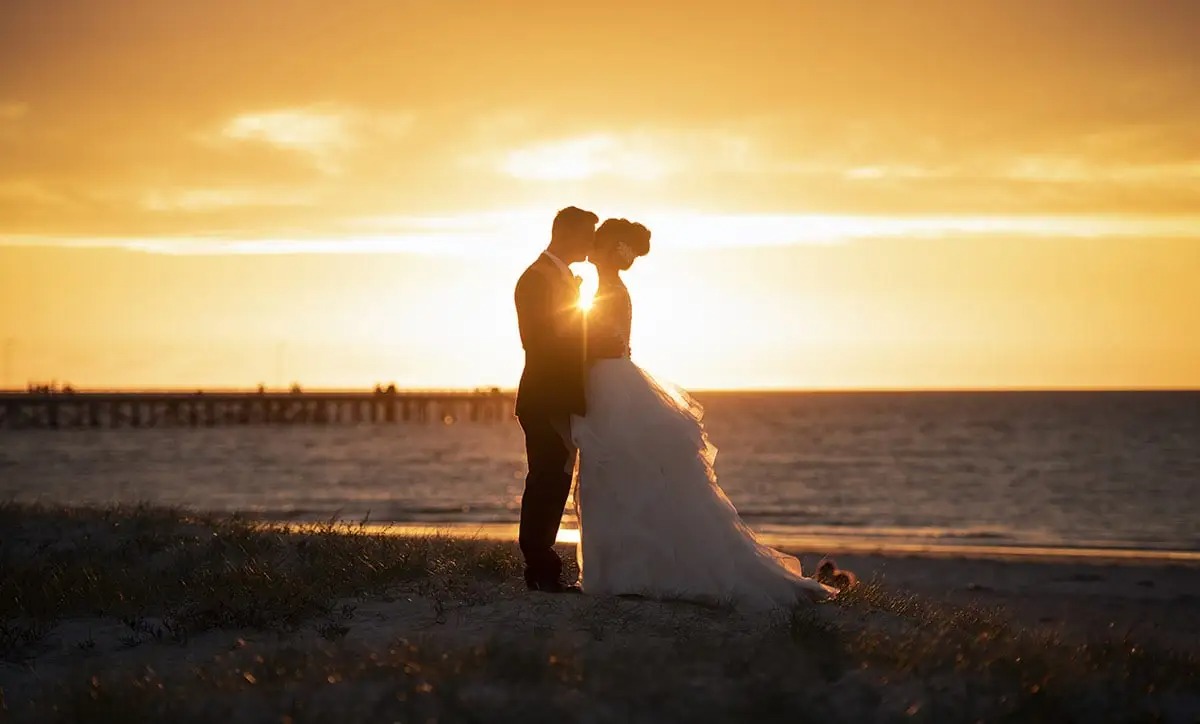 Welcome to our site!
Adelaide and South Australia are renowned for their natural beauty, world-class wineries, and unique landscapes, making it an idyllic location for a wedding. In addition to helping you find your dream wedding venue, AdelaideWeddingVenues.com also offers valuable planning tips, inspiration, and resources to make your wedding planning journey smoother and more enjoyable. Our blog will feature articles on wedding trends, budgeting, vendor recommendations, and more, to help you stay informed and inspired throughout the planning process.
At AdelaideWeddingVenues.com, we are committed to providing you with a seamless and stress-free experience in your search for the perfect wedding venue. Our user-friendly website, extensive venue collection, and helpful resources are designed to simplify your wedding planning and make your dream wedding a reality.
We are thrilled to have you as a part of our bridal community, and we look forward to assisting you in finding the perfect wedding venue in Adelaide and South Australia. Start your search today at AdelaideWeddingVenues.com and let us help you create cherished memories that will last a lifetime! Congratulations once again on your upcoming wedding, and welcome to AdelaideWeddingVenues.com!